Levi is staying with us for a bit, and we met at Asilomar Beach in Pacific Grove for some playtime at the beach before Kristen leaves.   Neither of us had our "real" cameras, but here are a couple photos that Kristen took on her phone.  Thanks, Kristen!  (Click on the photo to see it larger).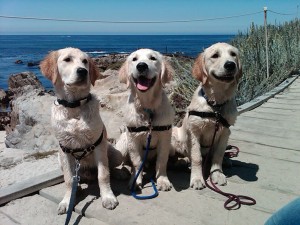 Levi, Thistle, Ronan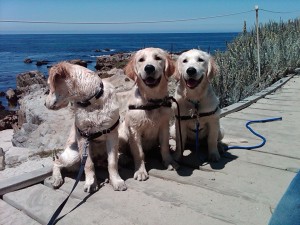 Levi (taking in the scenery), Ronan, Thistle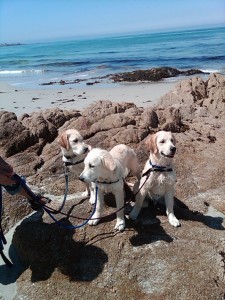 There were lots of rocks to climb and tidepools to explore.