Lucy from the Jingles litter stayed with us for a week while her family was out of town, and we were able to get the rest of the local Jingles pups (Jackson, River, Rockie) together at ARF to play with their sister who they hadn't seen since their 1-year old birthday party (almost 3 years ago).  Ronan and Thistle got to go, too, as well as Meigs' older dog Reilly.
Here's Lucy: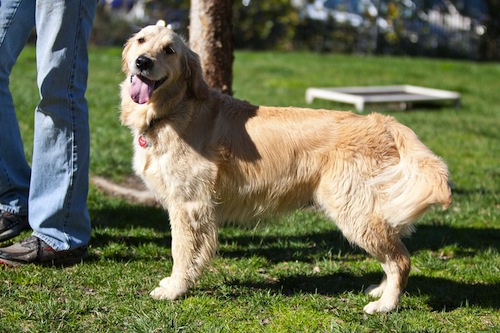 and the group photo of Meigs' Reilly and the 4 siblings (River, Lucy, Rockie, Jackson)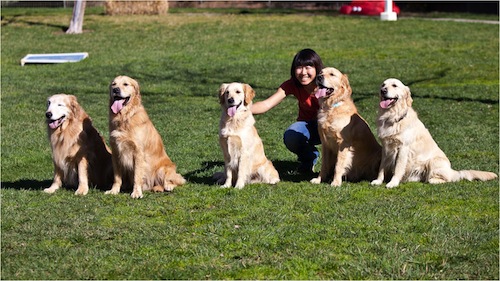 Here's a fun sequence while we were trying to get the group shot set up.   Lucy and Rockie were twisting this way and that, which caused Jackson to break out of the lineup.   Check out the mortified look on River's face as he watches Jackson run out.
Click on this link to view all the get-together photos.