Ronan and half-brother Rockie took a trip to Monterey, walking the Monterey Bay Coastal Recreation Trail from Fisherman's Wharf in Monterey, past the Aquarium and Lover's Point, turning around just before reaching the Lighthouse in Pacific Grove (which was surrounded by fog by the time they got there).   It was 9 miles round trip.   The map/route can be viewed here.
It was a gorgeous day at the ocean (click on any of the photos to view a larger size)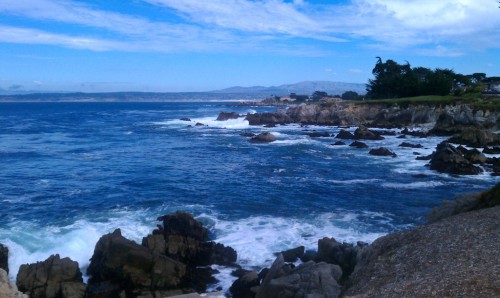 The boys visited the Aquarium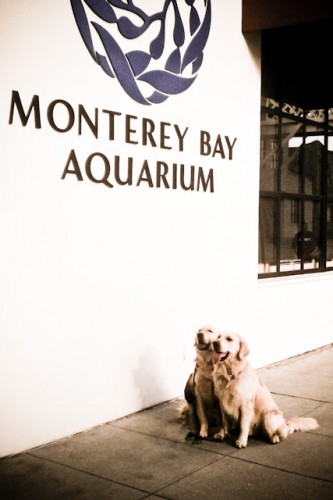 Ronan did some tide pool exploration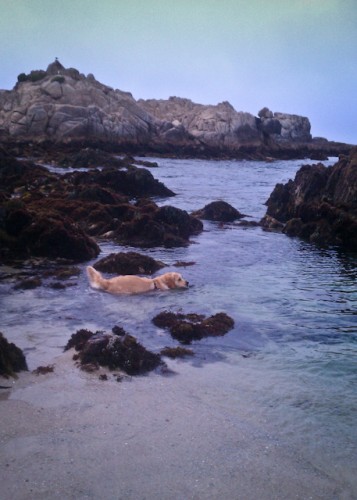 And marveled at the vastness of the ocean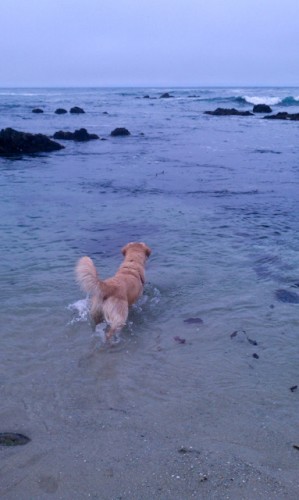 They saw harbor seals sunning on the beach (many of which are about to have babies)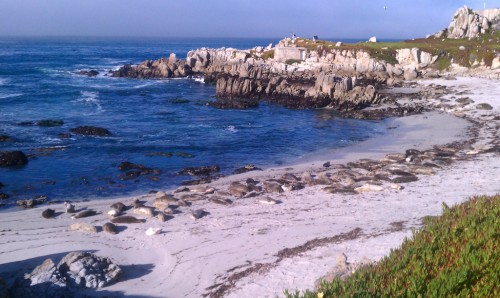 And took the requisite tourist photo with a Sea Otter wearing a grass skirt at Cannery Row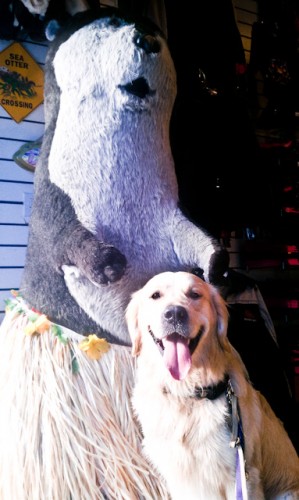 Ronan and Rockie highly recommend this walk, especially on a sunny day!